Organic Marketing Insights
Digital Marketing Trends, SEO Tips, Content Ideas & a Healthy Dose of Fun!
No Results Found
The page you requested could not be found. Try refining your search, or use the navigation above to locate the post.
Small businesses often face a multitude of challenges when it comes to competing with larger, more established businesses. They have smaller budgets, less brand recognition, and fewer resources to devote to marketing and advertising. However, one area where small...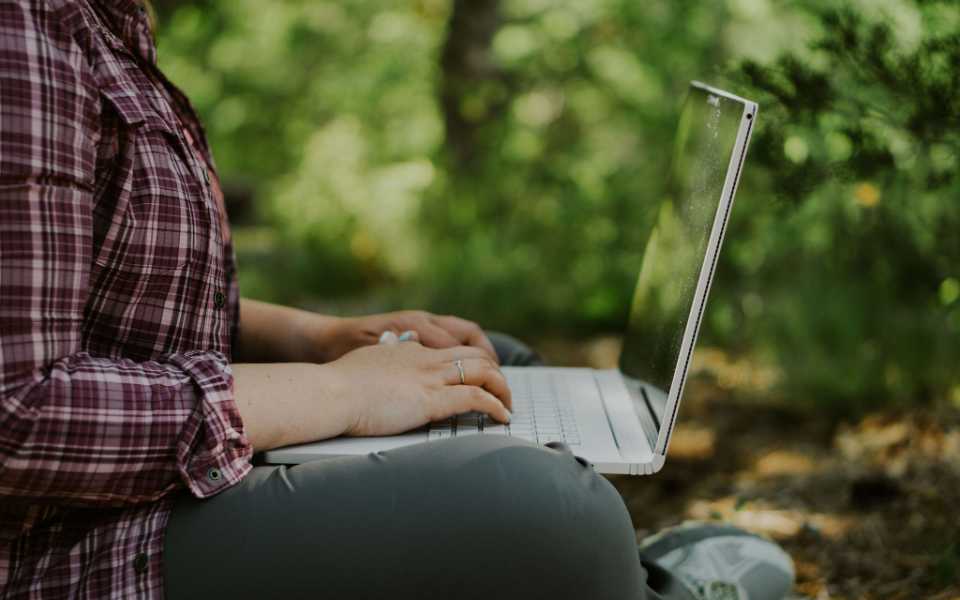 The robots are taking over! Ok, that may be a bit dramatic but in less than a year, we've seen the digital marketing world turned upside-down by extremely sophisticated AI tools. When it comes to SEO, AI tools like ChatGPT and Bard have already made a huge splash as...
You wouldn't want a friend that was all looks and no substance. Your customers want beauty and content when they find you online.
Let's chat about your digital marketing goals.
We love talking about digital. (Even when we're out enjoying nature.) We can't wait to learn more about your business and help you harness the power of organic digital strategies.
Want more ideas, inspiration, organic digital insights…and some geeky jokes? Follow @trebletreeco on your favorite social network.
We don't want to keep all our secrets to ourselves so we're sharing some of our favorite tips and inspiration to keep your websites looking great and showing up when your customers search.
COME JOIN US
Join us online as we share some of our favorite projects, our juiciest tips, and all things organic digital that inspire us.