Organic Marketing Insights
Digital Marketing Trends, SEO Tips, Content Ideas & a Healthy Dose of Fun!
How Did We Get There? When we first started dreaming of an agency where we could help businesses with their organic digital presence, we knew we wanted a name that would stand out but also represent our passions in life. Enter music. Growing up playing the piano,...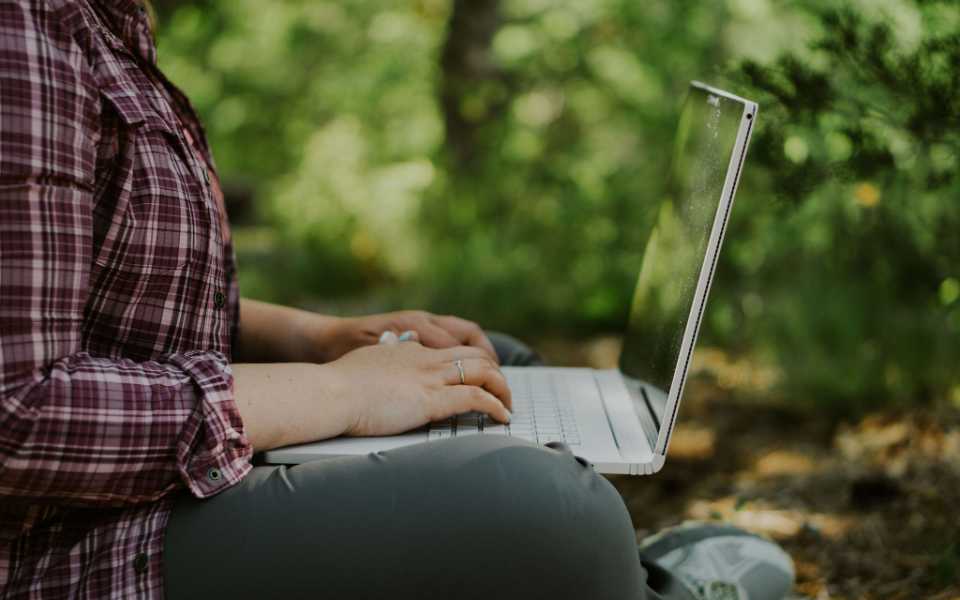 The robots are taking over! Ok, that may be a bit dramatic but in less than a year, we've seen the digital marketing world turned upside-down by extremely sophisticated AI tools. When it comes to SEO, AI tools like ChatGPT and Bard have already made a huge splash as...
A content audit is...well, exactly what it sounds like. During a content audit, we look at all the content on a website so we can understand the big picture. Even for smaller websites, this is an important part of your SEO strategy and your content marketing strategy....
Make sure that your brand is represented well in the digital world.
Let's chat about your digital marketing goals.
We love talking about digital. (Even when we're out enjoying nature.) We can't wait to learn more about your business and help you harness the power of organic digital strategies.
Want more ideas, inspiration, organic digital insights…and some geeky jokes? Follow @trebletreeco on your favorite social network.
We don't want to keep all our secrets to ourselves so we're sharing some of our favorite tips and inspiration to keep your websites looking great and showing up when your customers search.
COME JOIN US
Join us online as we share some of our favorite projects, our juiciest tips, and all things organic digital that inspire us.